Philanthropy
Our Community and Industry Impact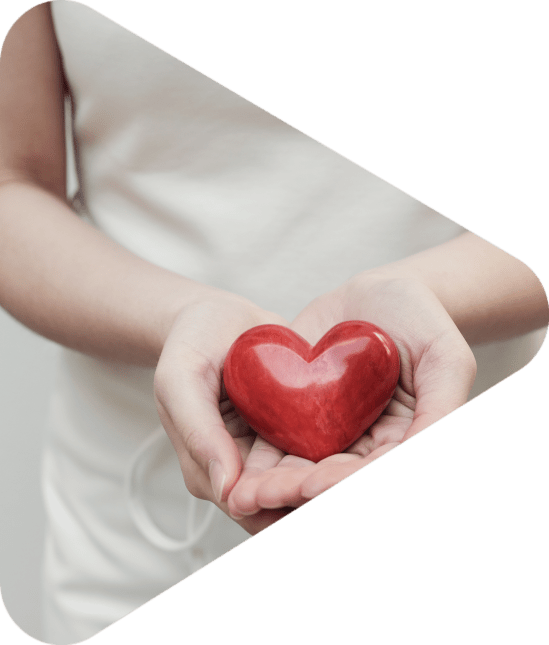 CREW San Antonio seeks to make a lasting, positive impact on our local community, far beyond the commercial real estate industry. Our members contribute their time and effort to our collective philanthropic efforts.
CREWtini is CREW San Antonio's signature annual fundraiser to support scholarships for students and members. CREW San Antonio also has drives and events throughout the year to benefit local charities including the Warrior and Family Support Center, Project Cool, Girls Inc., Haven for Hope, Elf Louise and San Antonio Dress for Success.
CREW San Antonio is proud of its partnership with the University of Texas at San Antonio (UTSA).  Our organization continues to have an endowed fund that supports undergraduate female students studying in real estate programs.  In addition, we just rolled out our new, one of a kind partnership with the university's graduate program that includes not only scholarship funding but also mentorship opportunities for women.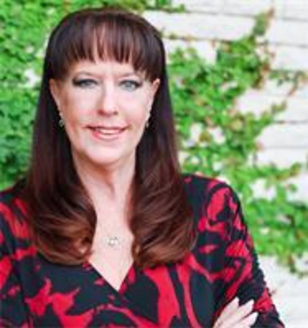 Contact our Chapter Champion
Dawn Marie Vernon
Manager - Marketing & Business Development, Bain Medina Bain
CREW Network Foundation
We are proud to support CREW Network Foundation, the only charitable foundation solely dedicated to advancing women in the commercial real estate industry. CREW Network Foundation is committed to bringing more women into commercial real estate by offering programs like CREW Careers and UCREW that educate women and girls about the career opportunities in the industry; supporting CRE higher education and training through college scholarships and internships; and providing mentorships to those new to the industry. 
Support the Foundation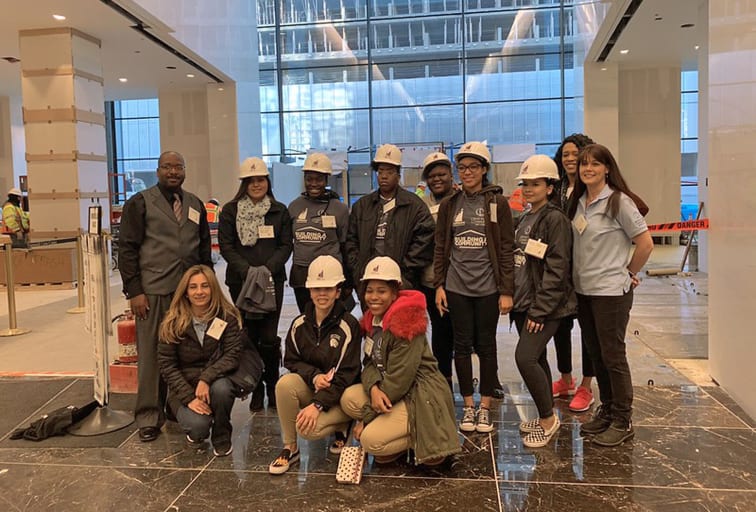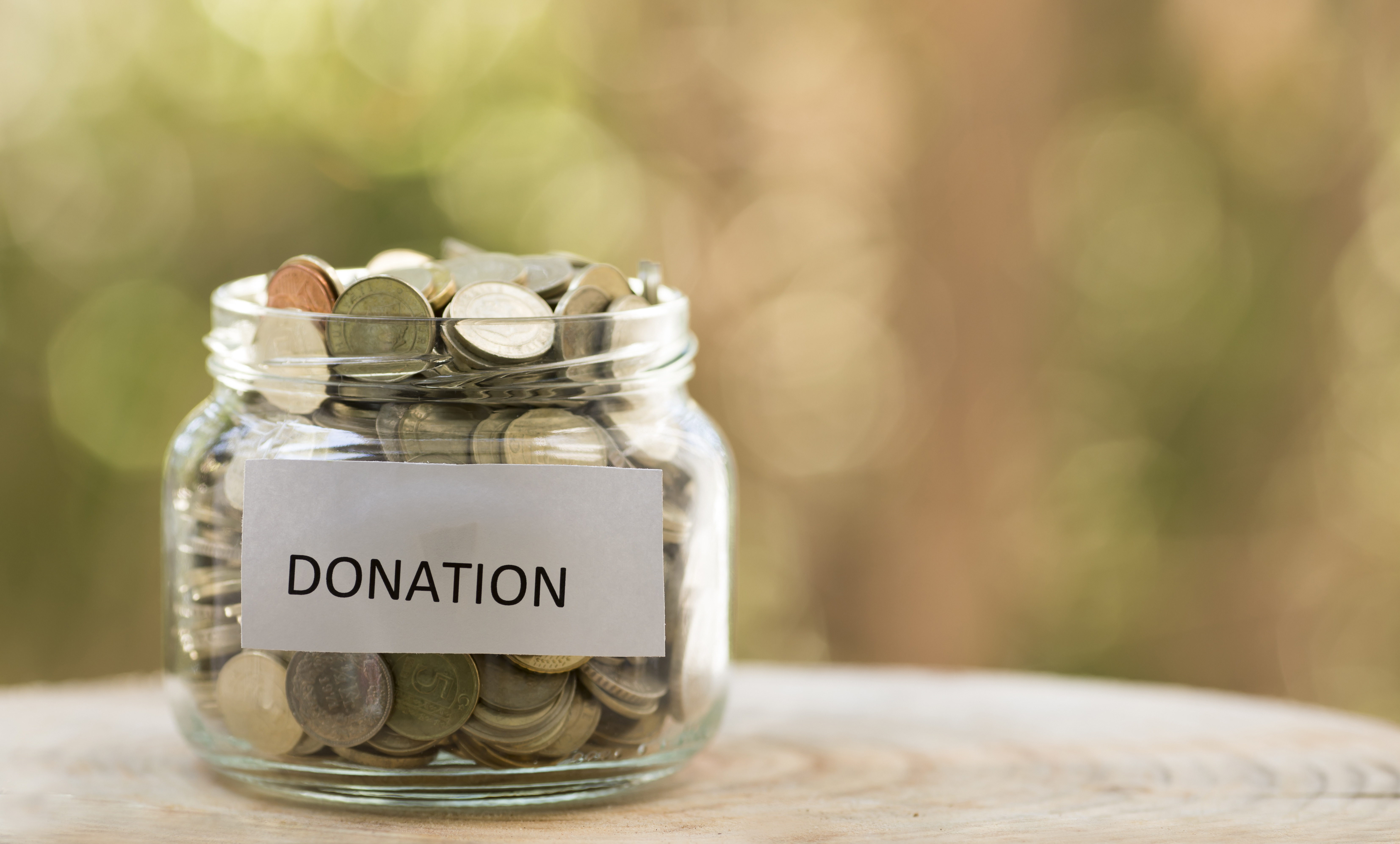 Choose to dedicate your donation toward the fund of your choice.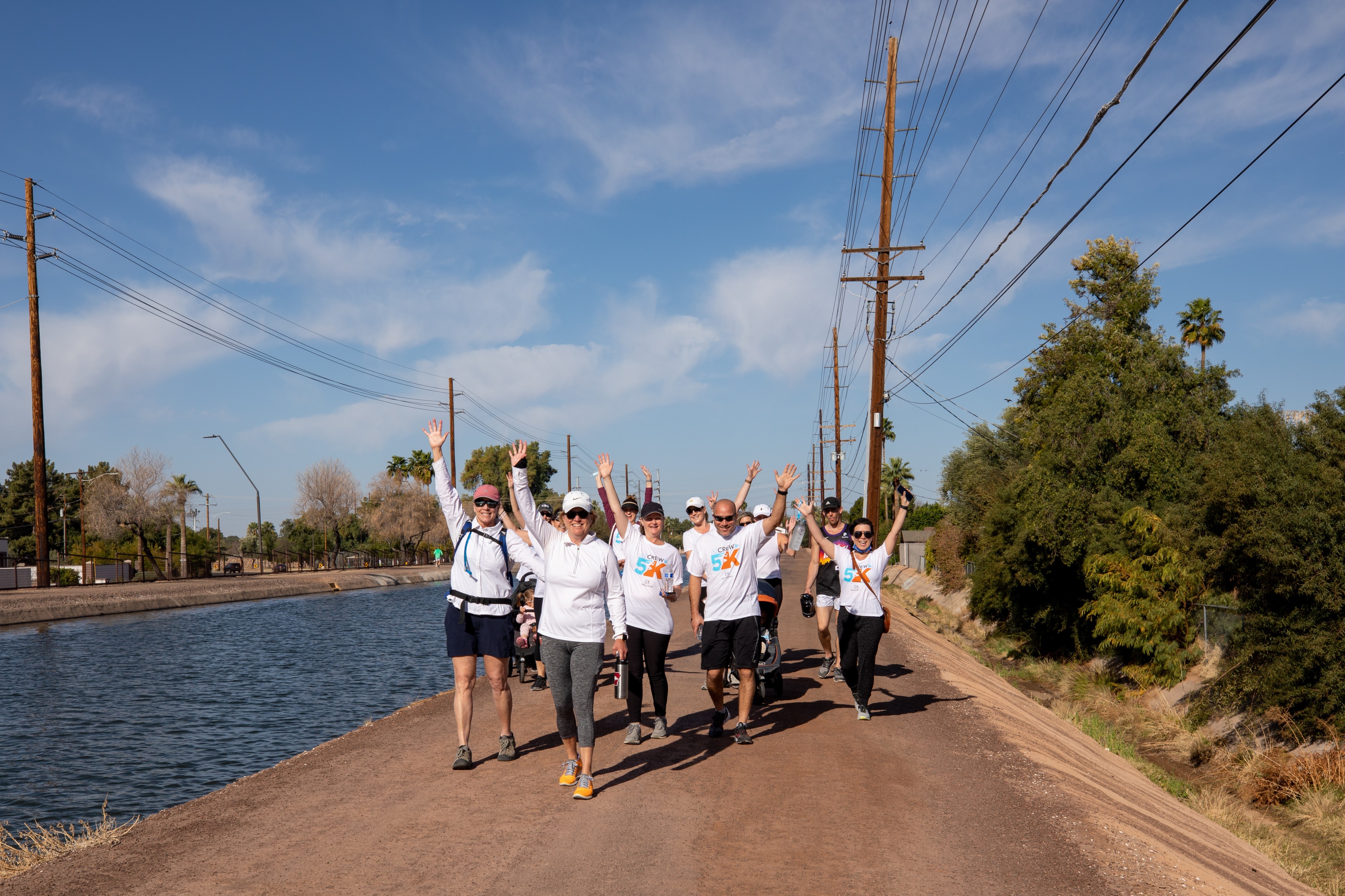 In this epic fundraising challenge, each chapter unleashes their creativity, determination, and resourcefulness to raise funds for the Foundation.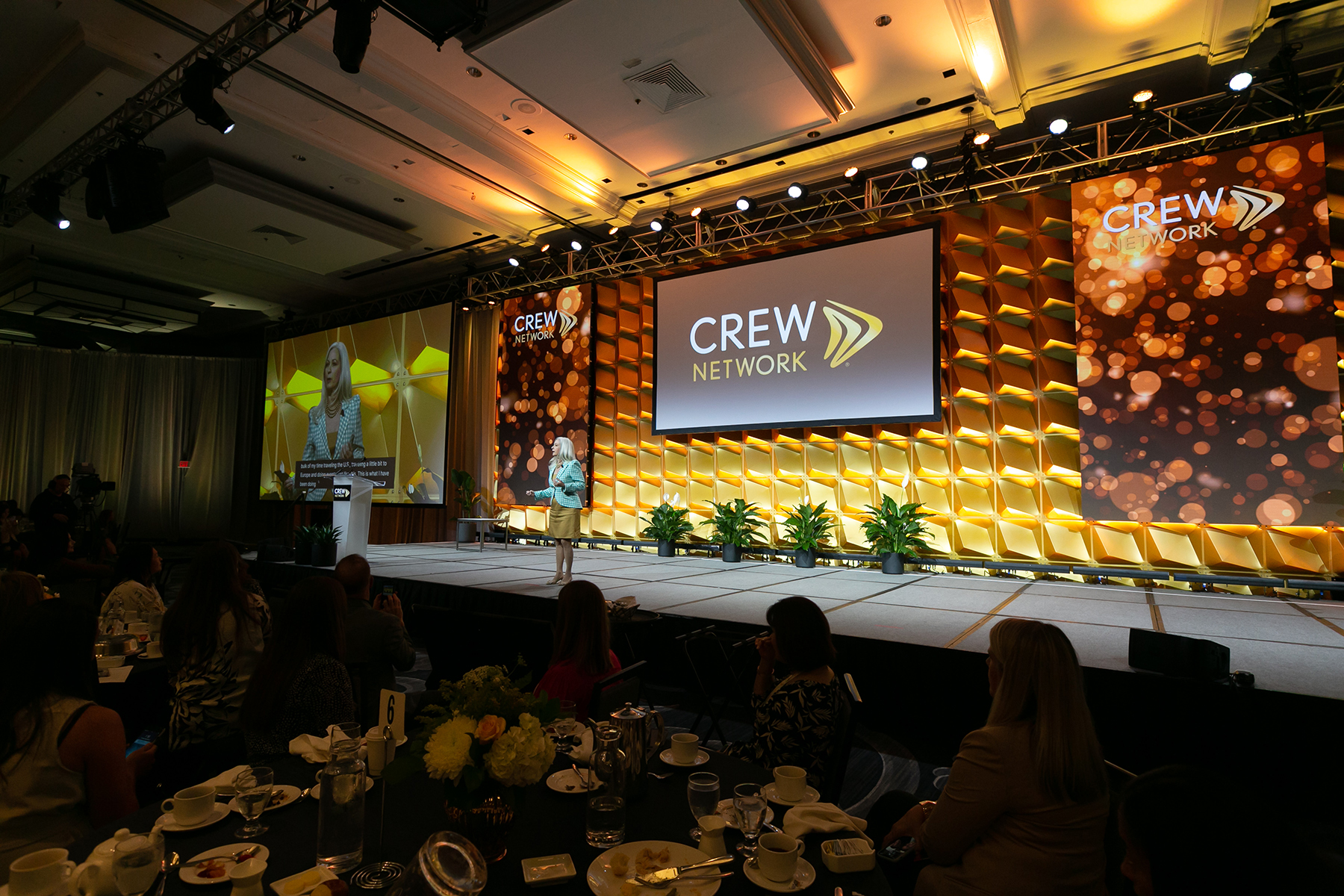 A giving and recognition program for CREW Network chapters in support of the Linda Hollemon Scholarship Endowment.