Events
CREW events are the place to network, learn, and advance your business and career.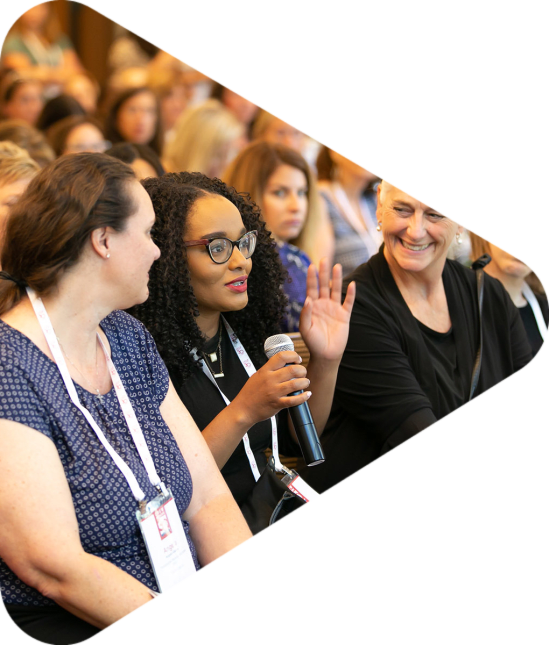 Explore what's in store for the commercial real estate industry by attending a CREW San Antonio educational, outreach, or networking event. These must-attend events are designed to help professionals from all aspects of commercial real estate advance their skills, connect with peers, be recognized for their achievements, and to learn about the latest innovations that are reshaping the way we live and work. 
Dec12
NetworkingMarriott San Antonio Airport Hotel
from5:00 PM to - 7:00 PM UTC
Please join CREW San Antonio on Tuesday, December 12th for our exclusive members only Holiday Luncheon to celebrate the standout achievements and leadership exhibited by our members.
REGISTER